AWARDS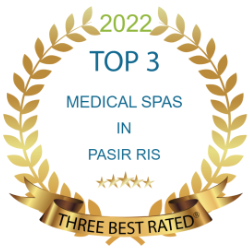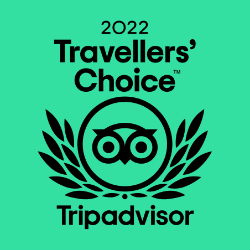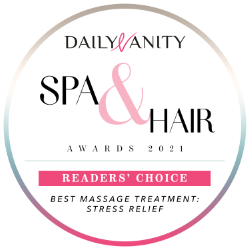 SYOUJIN WELLNESS
匠人 美疗 | 理疗 | 养生坊
Syoujin 匠人 embodies the Japanese high standard of craftmanship in our service delivery. We integrate the excellent customer service of the Japanese culture and the wisdom & knowledge of Traditional Chinese Medicine (TCM) in the services to our guests. Let our highly skilled therapists to specially craft out your needs to relax, revive and rejuvenate your body, soul and mind.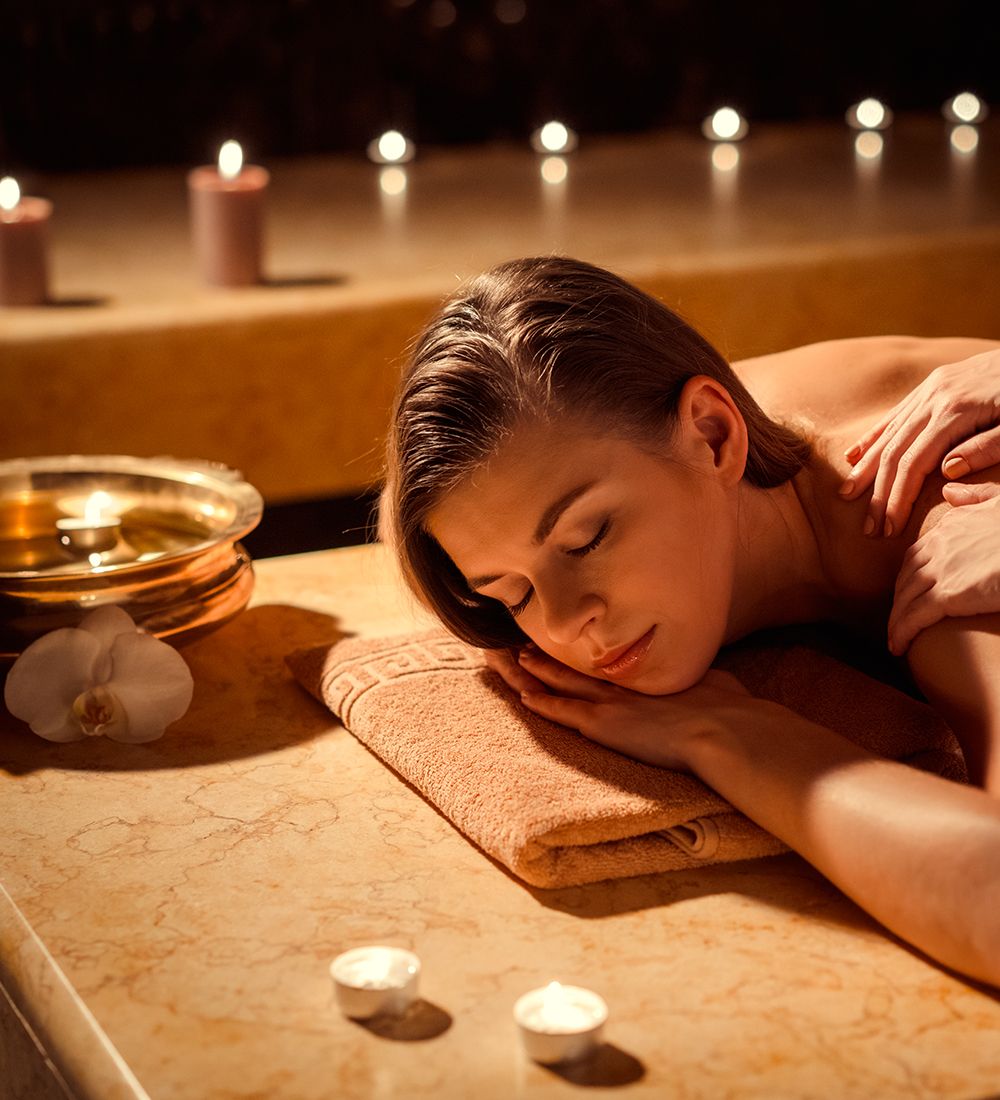 Recommended Treatments
Sign up for our signature treatments for a special promo price online.
I have been visiting Syoujin for a few sessions and I can feel a significant improvement in my body condition. I'm less lethargic in general for work. Thanks to the few masseurs that I always look for.
Like the Manager's service, give me a lot of space and introduce me to try their new treatments which is really good.
Herbal spa is good, would recommend it. I can feel my body become much lighter the next day, and even my appetite is changed.
Good service in general and package prices are pretty reasonable