Manage Pain with TCM
First Trial Promo Price: $58
20min Treatment + TCM Consultation
TCM Pain Management (中医疼痛调理) is the treatment of chronic pain using the Traditional Chinese Medicine principles, which includes treating the root cause of pain and not just the pain symptoms. TCM Pain Management is natural and non-invasive with minimal side effects. It is suitable for people looking for a holistic approach to managing pain without the risk of getting addicted to pain medications.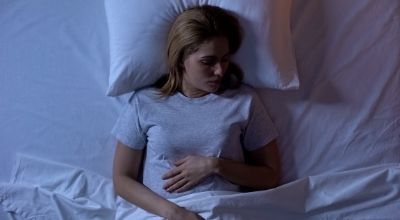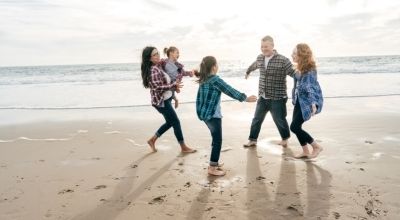 Enhance Overall Quality of Life
How TCM Pain Management Works
At Syoujin, our TCM physicians will assess your general health and customize a personal pain management treatment for your body needs. TCM Pain Management can be broken down into several protocols that have been used for centuries.
Chinese herbs will be prescribed according to your body constitution type.
Acupuncture is used to stimulate qi flow and clear energy blockages in the meridian channel. A fine needle will be inserted at the acupressure point relating to the site of pain. This stimulates the release of endorphins which calms the nervous system and alleviates pain.
Tuina is effective in treating muscle aches and injuries by triggering acupressure points that relax tense muscles. Our TCM Physician and Senior Therapists are trained in specialised techniques to treat the problematic area in the session. This involves an understanding of the body meridian points and muscular systems to treat the pain spots.
Cupping increases blood flow to promote healing of the site of injury. A cup is heated and overturned onto the body, and when the cup cools it creates a vacuum inside that produces a suction force. This relieves muscle tension and the increased blood flow also helps in tissue repair.
Guasha or scrapping involves scrapping the surface of the skin with a massage tool to release stagnant qi energy that results in inflammation associated with chronic pain. Scrapping the skin breaks up this energy and promote better blood circulation, which in turn reduces inflammation and allows the muscle to heal faster.
Medical Contra-Indications
If you have the following medical conditions, you refrain from this treatment. Seek your doctor's advice before proceeding.
Hypertension
Hyperthyroidism
Blood Thinner Medication
Anti-Seizure Medication
Cancer
Blood Clots
Liver or Kidney Disease
Treatment Process
Our licensed TCM physicians will do a health assessment by examining your tongue, pulse, temperature, skin tone and muscle tone. You are encouraged to share your pain area, medical history and background for our TCM physician to form an accurate diagnosis.
Once the assessment is completed, you will be prescribed a TCM treatment of either Herbal Medication, Tuina, Guasha, Cupping, Acupuncture or a combination of several treatments that is tailored to your individual body type needs. These treatment protocols work together to invigorate the body's meridian energy flow and activate the body to heal itself.
Book TCM Pain Management
Get your TCM Pain Management @ $58 Nett
Is for TCM Consultation + one 20min treatment.
Additional charges applies.
Terms & Conditions 
The first-trial promotion is limited to one-time redemption per new customer or customers who have not visited in the past 12 months, aged 18 and above. 

Clients are required to display the promotional artwork/website link to counter staff upon redemption.

The first-trial promotion is only applicable to local residents including work pass and long term pass holders.

Original identity cards are to be presented upon client registration.