Which Type of Massage is Suitable for You?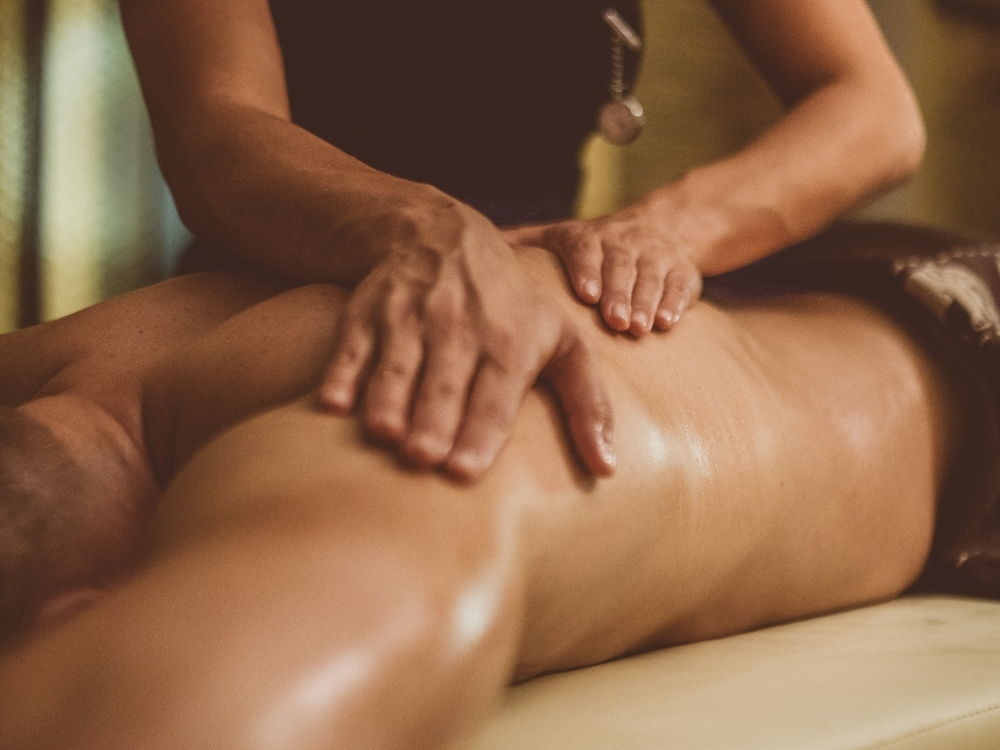 These days there are many types of massage available with a multitude of benefits. But how do you know which one to choose?
Swedish Massage
Let's start with the most common massage – Swedish massage. Swedish massage is very popular and suitable for almost anyone as it incorporates gentle movements designed to warm up the muscles to release tension. The Swedish massage techniques use longer and slower strokes compared to other massages. It is very relaxing and ideal for someone who is new to massage.
Japanese Shiatsu Massage
Shiatsu massage is a Japanese style massage that means "finger pressure". It is an ancient technique that uses gentle stretches and finger pressure to target acupressure points in the body. The key principle behind Shiatsu is to correct the imbalanced or blocked flow of energy in the body. As a result, Shiatsu is great for removing emotional blockages, muscle tension, headaches and chronic pain.
Hot Stone Massage
Hot Stone massage is a relaxing massage that uses heated stones to warm and loosen up the muscles so that it responds better to massage. It is a relaxing massage to relieve pain and muscle aches. Heated stones are known to improve blood circulation, relieve pain and reduce muscle knots. During the massage, hot stones are placed on different areas of the body. Your therapist may hold the stones as they massage different parts of your body using Swedish massage techniques.
Aromatherapy Massage
Aromatherapy massage is suited for people who want a relaxing massage with an emotional healing component. Certain essential oils are known to lift moods, decrease anxiety and depression. Aromatherapy massage basically combines the therapeutic benefits of massage with essential oils. Depending on your needs, your therapist will select the essential oils to be used.
Deep Tissue Massage
Deep tissue massage uses the most intense pressure out of all massages, as it targets deep tissue muscles that are knotted with deep pressure. It is a very specific and methodical massage therapy that will leave most feeling sore. Deep tissue massage is suitable for athletes, people who are undergoing physical therapy to break down scar tissue or people who have naturally dense tissue.